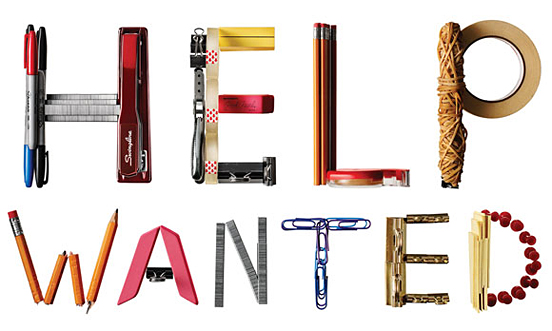 We need help for 2 big events coming up!
COLOR RUN- approximately 900 people will be in attendance and we need volunteers! Consider coming early and setting up, cleaning up or volunteer during. The 4 board members CANNOT do it alone. If we don't get more volunteers, we may have to eliminate this event next year.
https://www.signupgenius.com/go/10c0d4dafa92babfe3-color
FIFTH GRADE PICNIC - Fifth grade parents - come help send-off your fifth grader on June 4 at the fifth grade picnic in Macungie Memorial park. We need supplies and food and also volunteers.
Supplies - https://www.signupgenius.com/go/10c0d4dafa92babfe3-fifth1
Volunteers - https://www.signupgenius.com/go/10c0d4dafa92babfe3-fifth