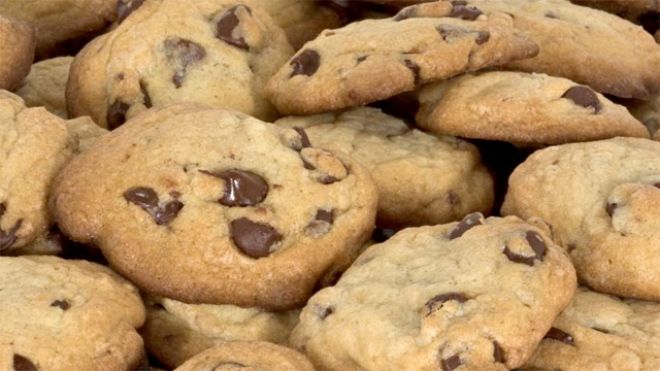 In case the links below don't work because this webpage can be fickle - use this link to register https://www.cherrydale.com/landingpage/landingpage/organization/code/47224-FRSHEMP_2018f
It's that time of year again! Our school fundraiser will be kicking off TODAY!!

Students should have brought home their packet today with all the information you need to get started and support our school. YOUR participation and each item sold...makes a difference in the lives of OUR students.

You can show your support by registering your student for online selling and by sharing the brochure in person with friends, family, neighbors and at work to help maximize the impact of this fundraiser.

Cherrydale has an amazing product selection and brands that your friends and family will love such as Allure, Tervis, Otis Spunkmeyer and Cherrydale Chocolates. Say YES FOR OUR KIDS and click here to register so we know we can count on your support!

| | |
| --- | --- |
| Send 10 emails and be automatically entered for a VIP Radio Disney Music Awards Vacation Package for 4 Including a VIP Meet and Greet with the Stars! ​ | |


Double your chances of winning by uploading a personalized video!
The most creative video chosen will win a VIP Radio Disney Awards
Vacation Package for 2! By taking just a few minutes to do both,

It will help spread the word and generate profits for our school!

Every Item Purchased Makes a Difference in the Life of a Child!