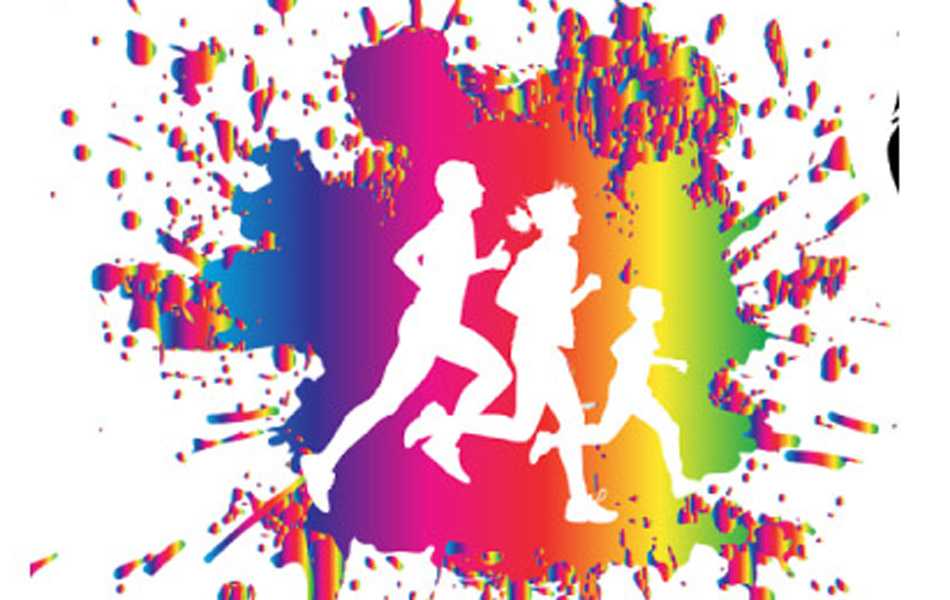 THE COLOR RUN IS COMING!!! GET EXCITED!
But WE NEED YOUR HELP! Almost 1000 people will be there and there's a lot to be done! We need help with set-up/clean-up. We can't do it alone!
Do you have a truck or trailer? The PTO is looking for some parents with pick up trucks/trailers to help us set up for the Color Run on June 1. We also need clean up help! Please consider helping the PTO since this is a big event that needs a lot of hands!
Please view the sign up genius below to see of you are able to help out. Thank you!!